David M. Issitt


If you have any comments or queries on British Glass please e-mail in the strictest confidence by clicking my e-mail link below.


Many thanks for taking time to visit the World of Glass seen through the eyes of this Englishman.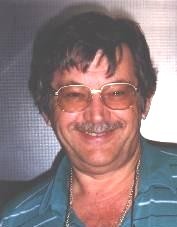 My Address
e-Mail me for further details: >>>>>>>>>
Online Contact Info ....
e-Mail by clicking the link >>>>>>
glasswriter@hotmail.co.uk
This is my other Website >>>>>>
Website
David M. Issitt ~ Trading as: ~
"A Touch of Glass ~ England"